Redesign and Personal Shopping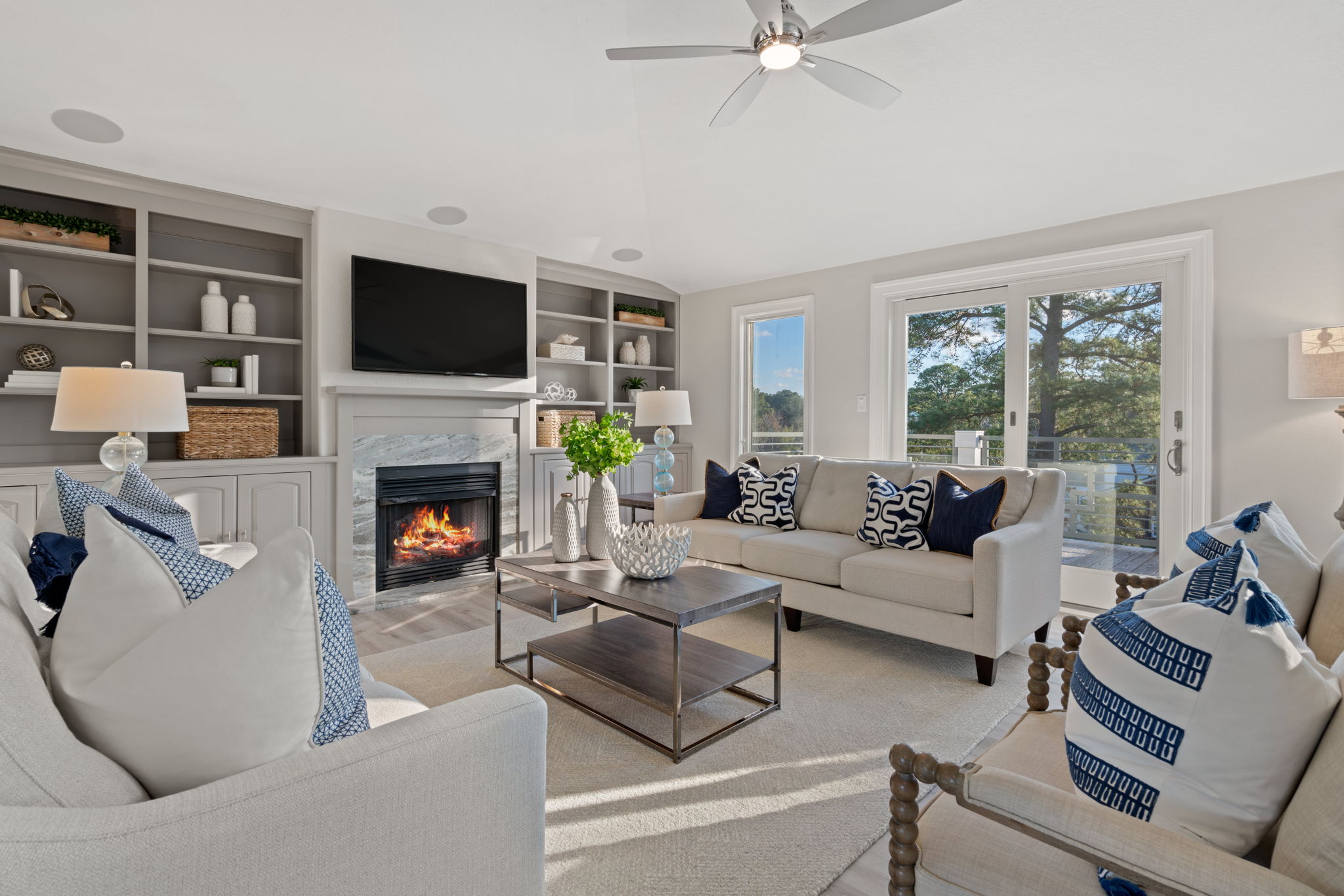 Want a fresh look? Are your rooms looking unfinished? Don't know where to begin? Impressive Home Staging can help you enhance your home by reorganizing, repurposing, rearranging and editing furniture and accessories to create a warm, inviting and stress-free environment to make your home feel great for everyday living. We get very creative working with furnishings that you already own, and can also provide personal shopping services to add the perfect finishing touches if needed.
Kim took my vacant house listing and transformed it into a warm and inviting home! She did a wonderful job of picking the right pieces to show off the homes best features which has helped prospective buyers visualize how they could decorate and place their own furniture. We have had an abundance of positive feedback and I am sure we will have a contract soon! Thanks Kim!!
- MICHELLE H., REALTY EXECUTIVES IN VIRGINIA BEACH