[ impressive Home Staging ]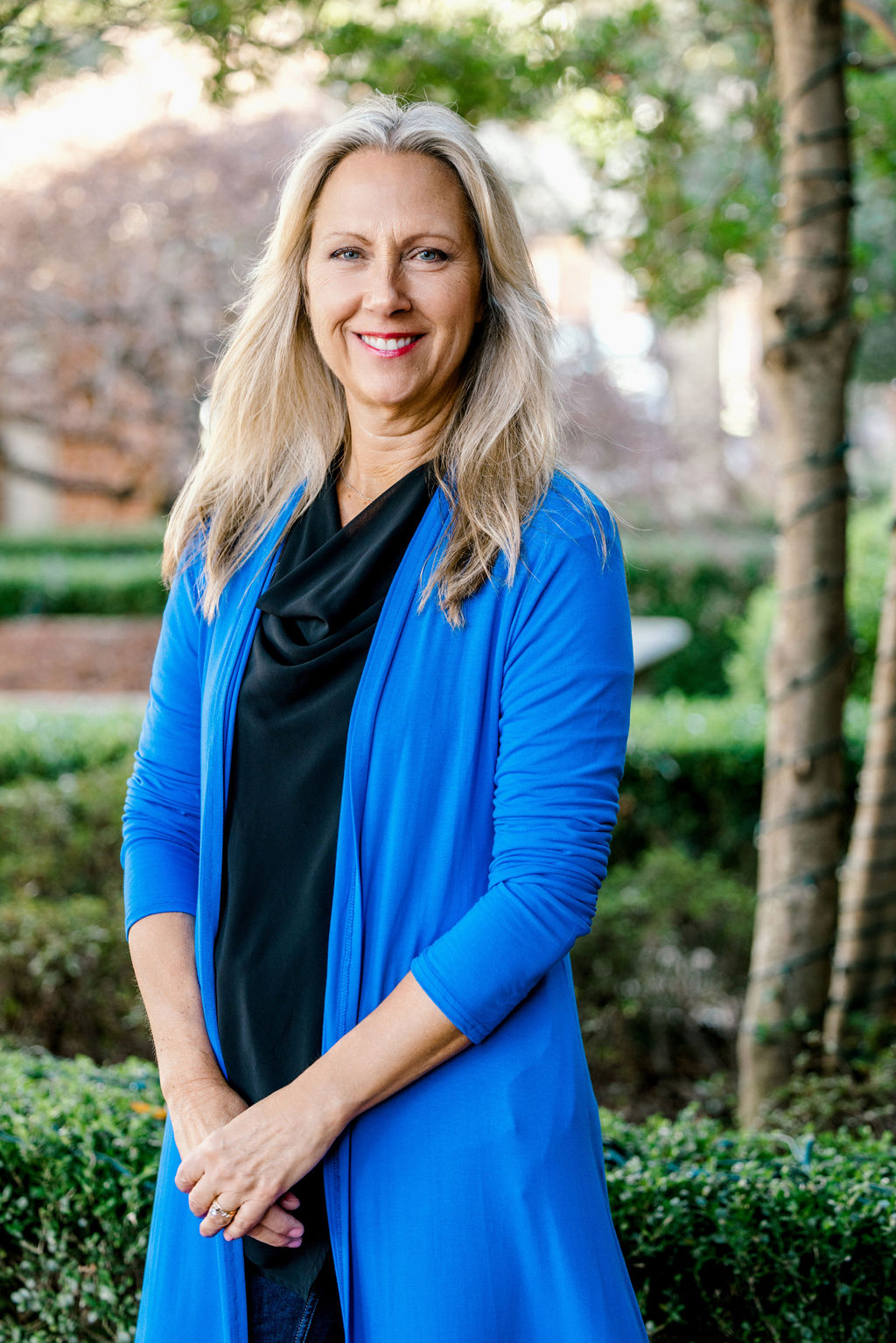 Owner Of Impressive Home Staging
Kim founded Impressive Home Staging after leaving a Corporate IT Management career to follow her desire to help others in Real Estate and follow her passion for design. She's always loved  rearranging, decluttering and decorating her own home and the homes of family and friends. She became a Certified Accredited Home Stager from Haverhill Institute of Home Staging & Design in 2010. Being an HGTV junky, she started her business in her home, then storage units, bigger and bigger warehouses and adding more team members as the business grew each year. She is now blessed with a talented team of 8 who operate out of a 6,000 sq ft warehouse in Virginia Beach and owns her own trucks to better serve Hampton Roads, staging over 250 vacant homes per year.
She is a member of the Real Estate Staging Association (RESA), former president of the RESA Richmond Chapter, a proud Elite member of Home Staging & Redesign Alliance (HSRA) and attends several staging conventions and training events each year. Kim is a Proud Business Partner with Hampton Roads Real Producers. She is now on the National Executive Team of HSRA and has a passion for building the Staging Industry as a whole. She is also an Affiliate member of Hampton Roads Realtor Association (HRRA) and is involved in the Real Estate community and volunteer opportunities. Impressive Home Staging has been voted Overall Gold in Coastal Virginia's Best Of contest for multiple years. In 2020 and 2021, Impressive Home Staging was honored to receive a National Award for Top 10 Professional Home Staging Company and Top 5 Short-Term Rental Styling Company from HSRA.
Kim enjoys being an entrepreneur and understands the importance of customer service and is committed to providing superb service to her clients. Her strong work ethic, leadership, attention to detail, resourcefulness, style and creativity shines through in her work.
[ impressive Home Staging ]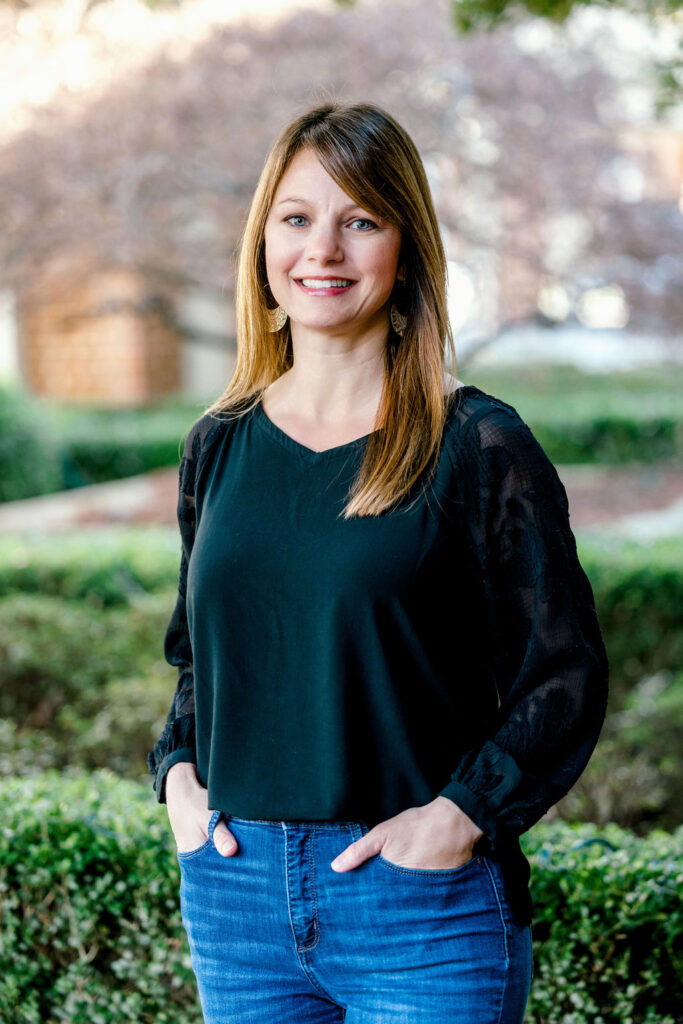 Stacey Soady
Lead Stager | Inventory Buyer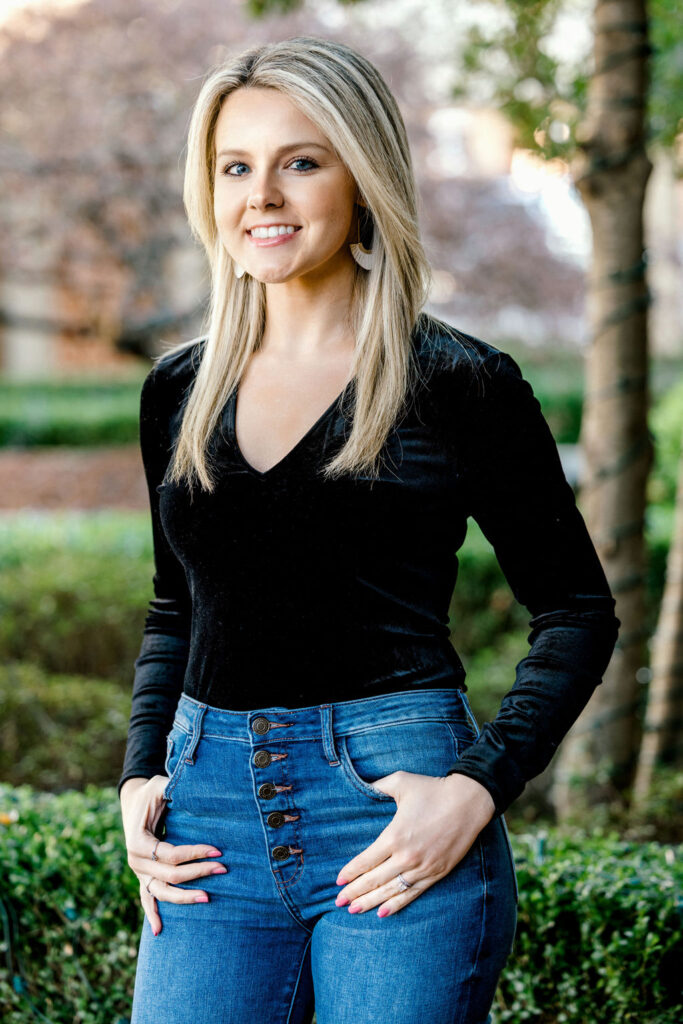 Adrienne Carter
Lead Stager | Social Media Lead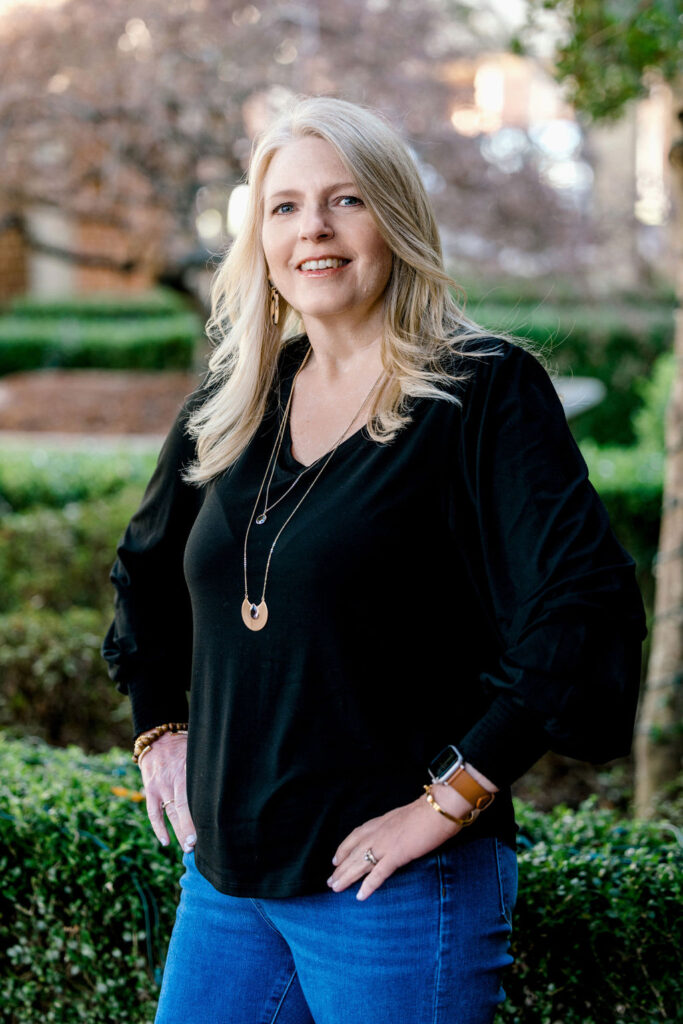 Beth Reece
Lead Stager | Lead Designer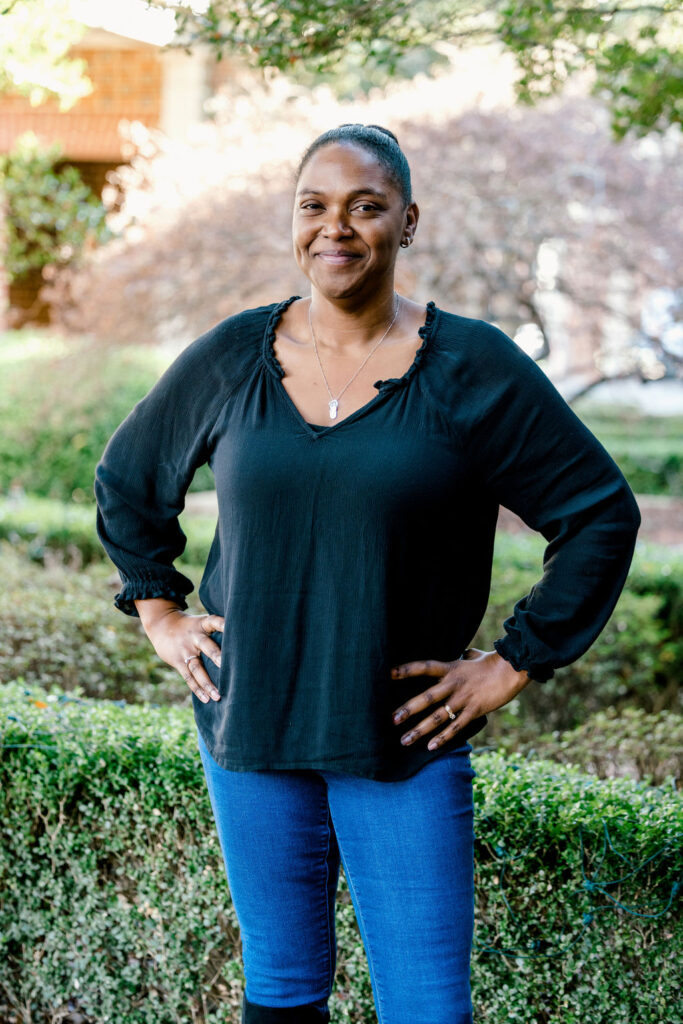 Nikole D'Emanuele
Director of Operations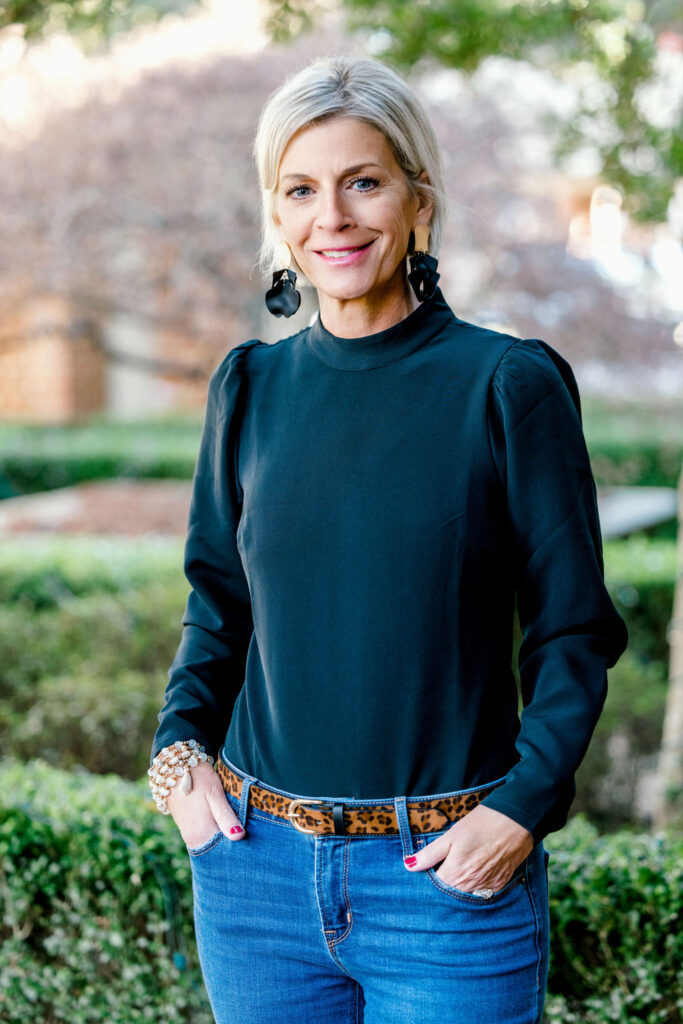 Addie Stanley
Part-Time Stager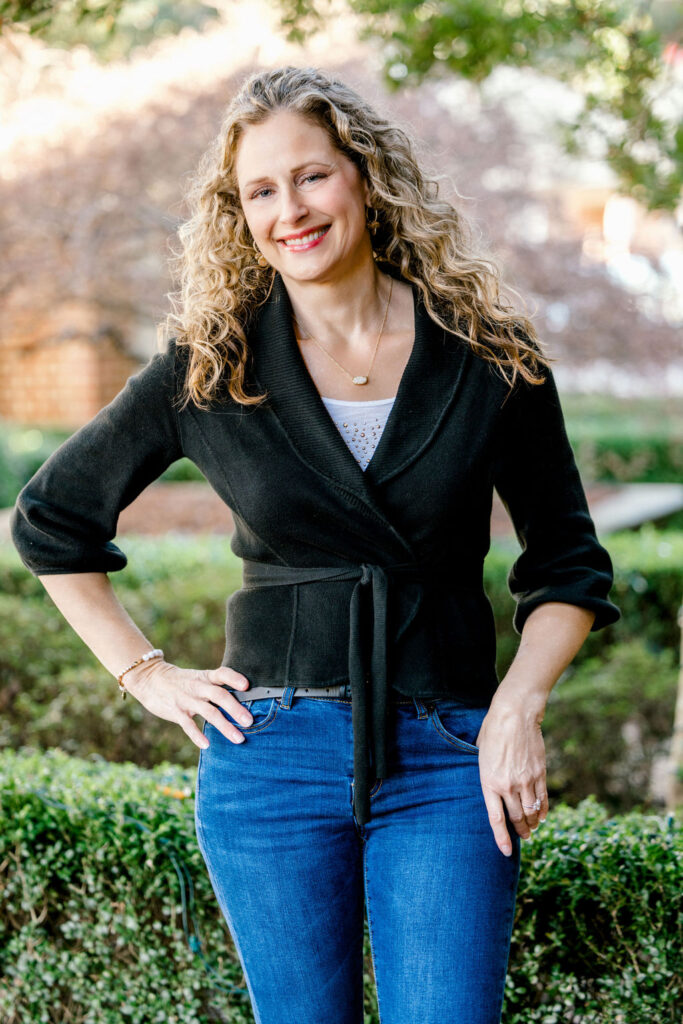 Shelly Girardo
Client Care Coordinator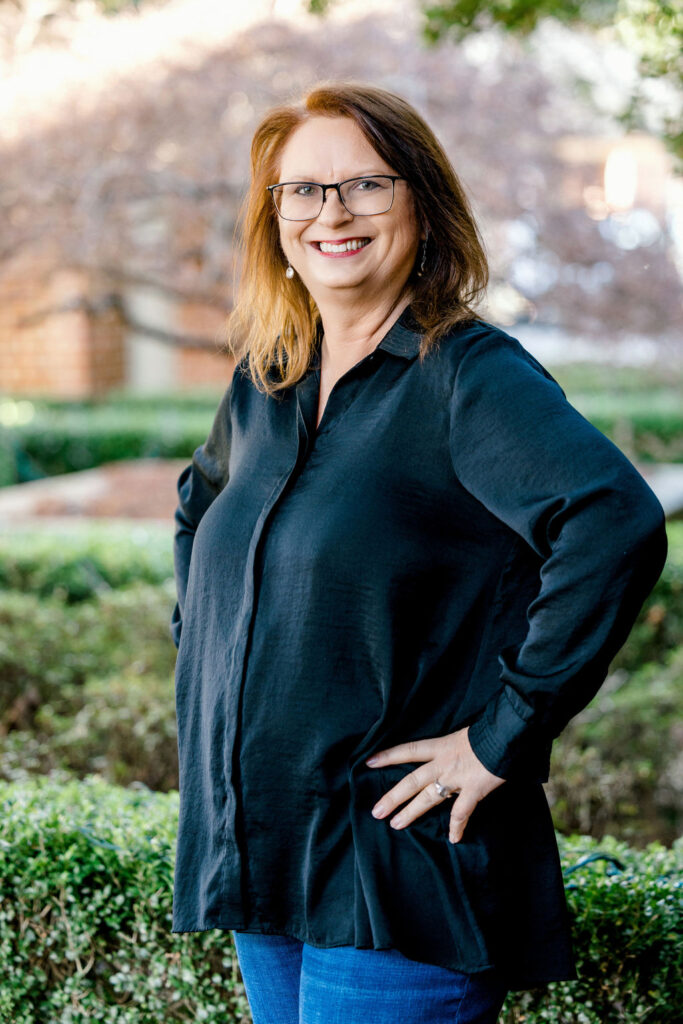 Julie Kuhl
Business Development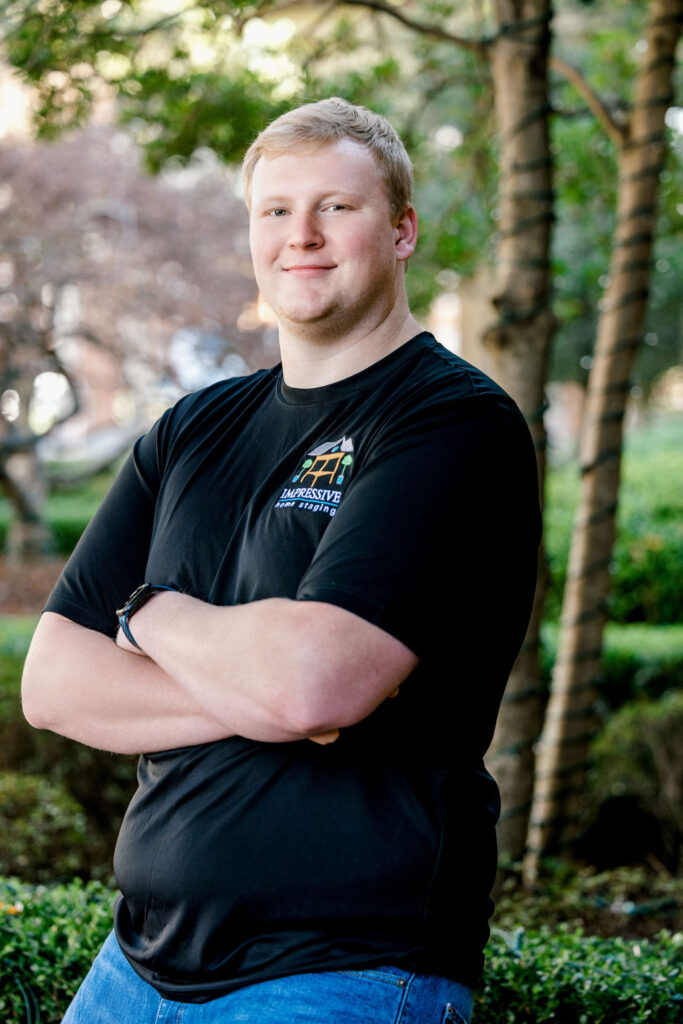 Collin Reece
Logistics Specialist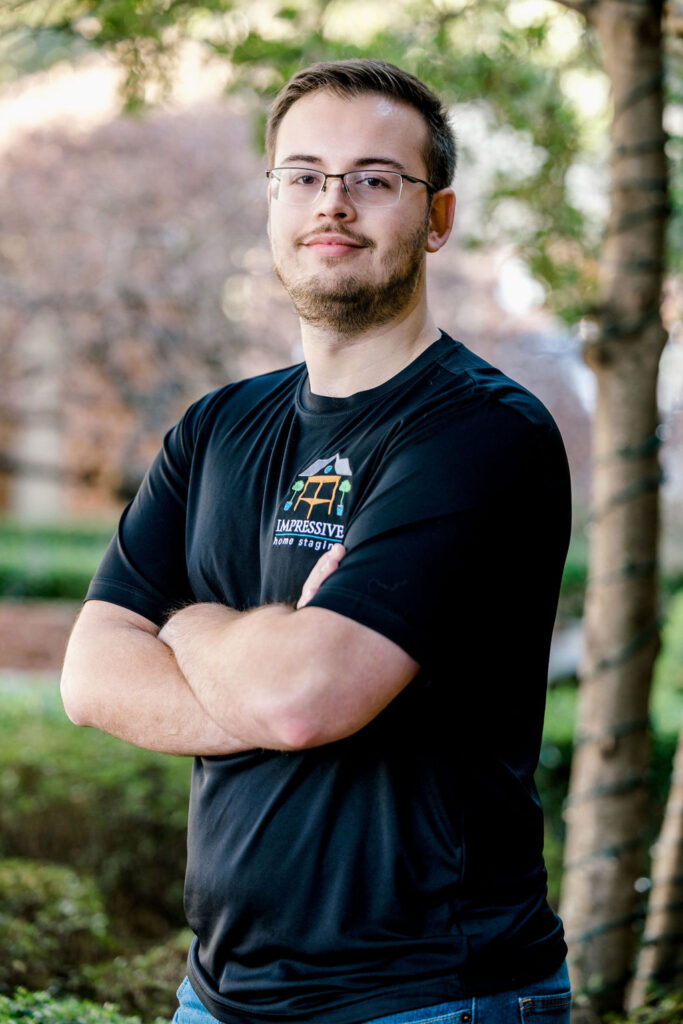 Daniel Harvey
Logistics Coordinator
We are a National Award Winning company based in Virginia Beach with a certified team that operates out of a 4,400 sq ft warehouse.  We own enough inventory to stage 40 homes at time and use RFID technology to manage over 4,000 items.
We pride ourselves on providing premium service and have the talent and resources to make your home stand out in today's competitive marketplace. We genuinely enjoy what we do and sincerely appreciate the relationships we have cultivated with our clients.
We accept major credit cards – Visa, Mastercard, Discover and American Express
We offer a Pay At Close option to pay out of Escrow (for additional fee)
We are fully licensed under the Commonwealth of Virginia as a Limited Liability Corporation (LLC) and S-Corporation
Our furnishings are fully insured for damage or theft
We select only inventory for your project that is style and scale appropriate
We consider the potential buyers' demographics before staging your property
We can stage your house within 1 week of service agreement acceptance
We strive to exceed your expectations!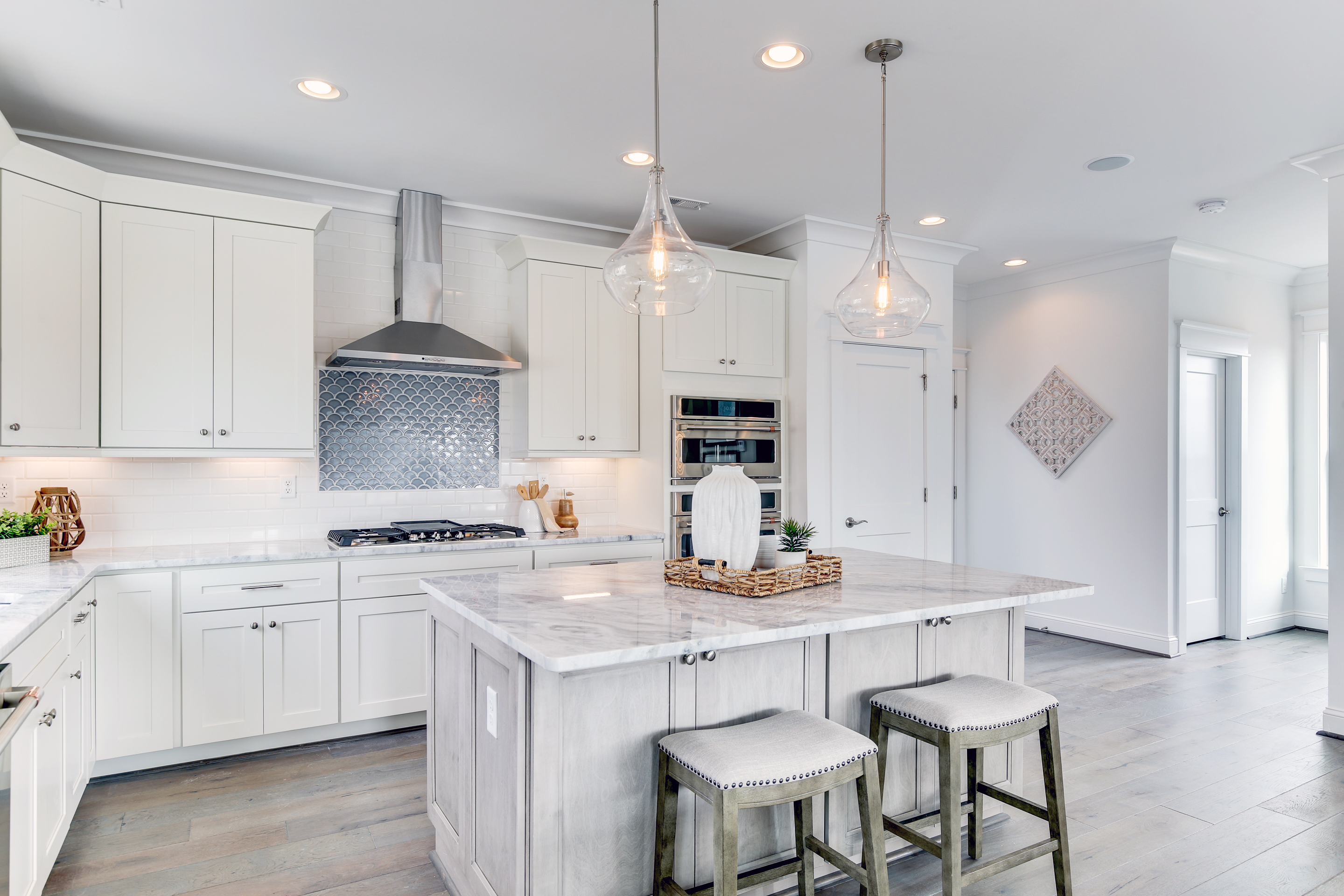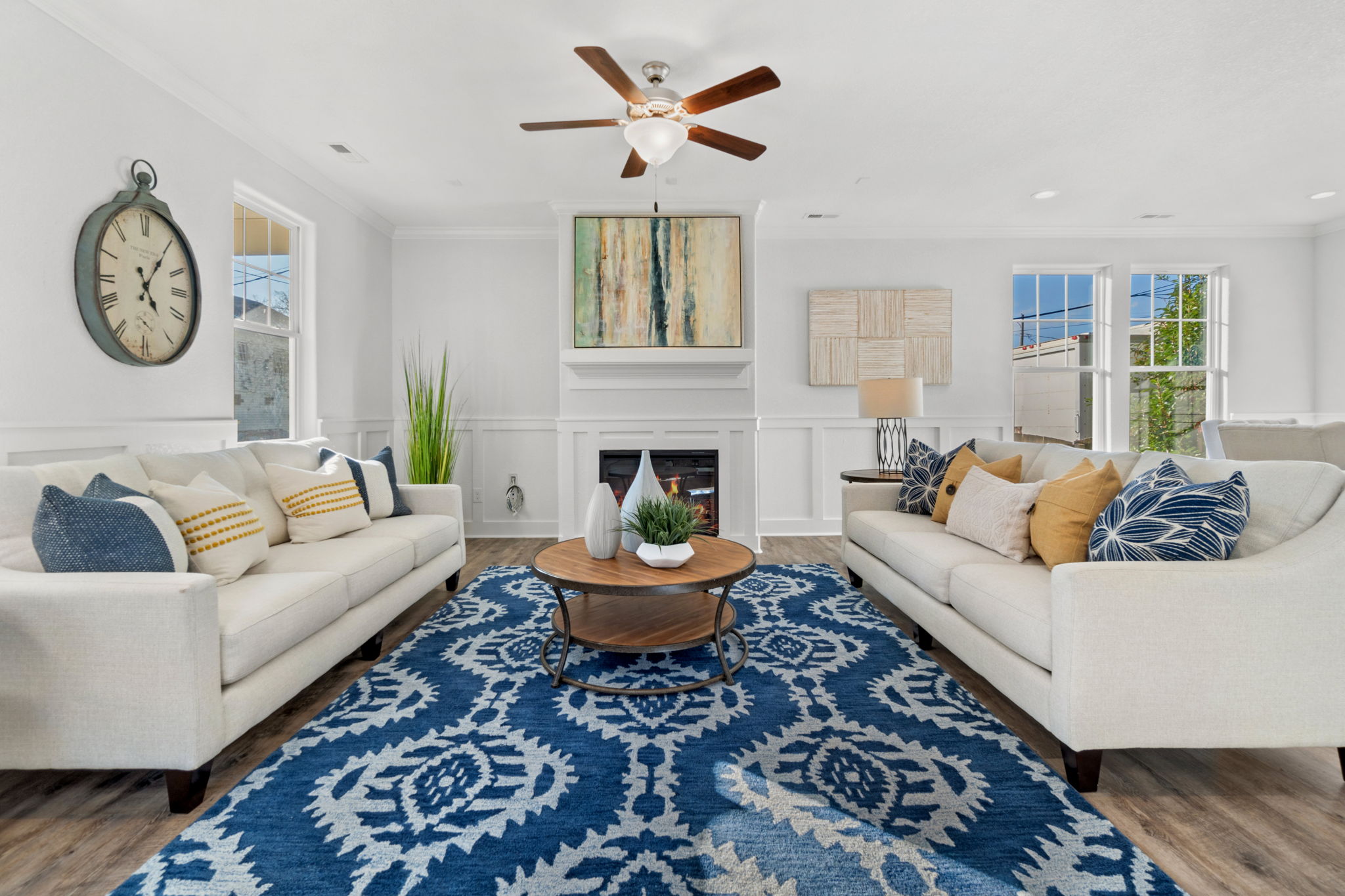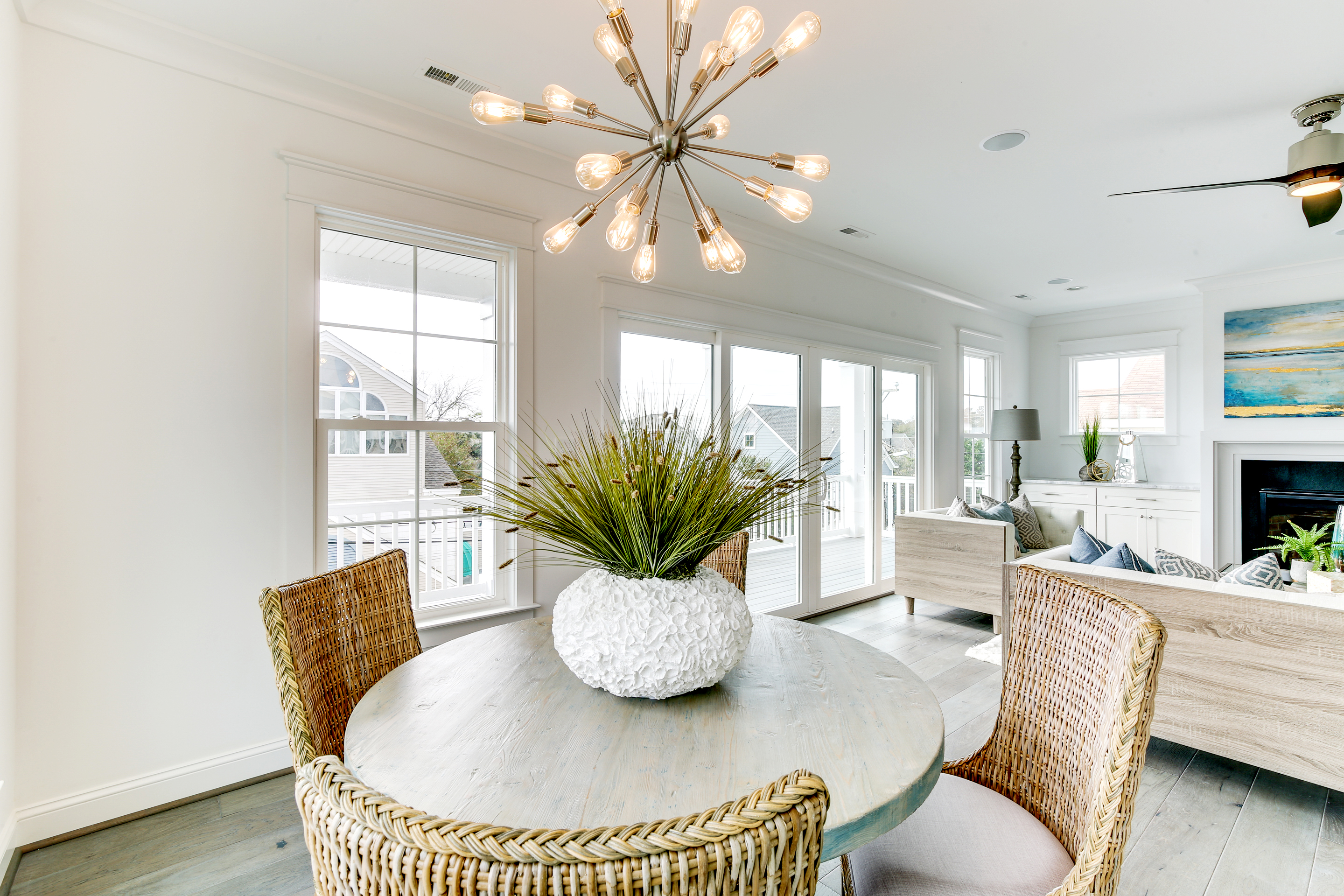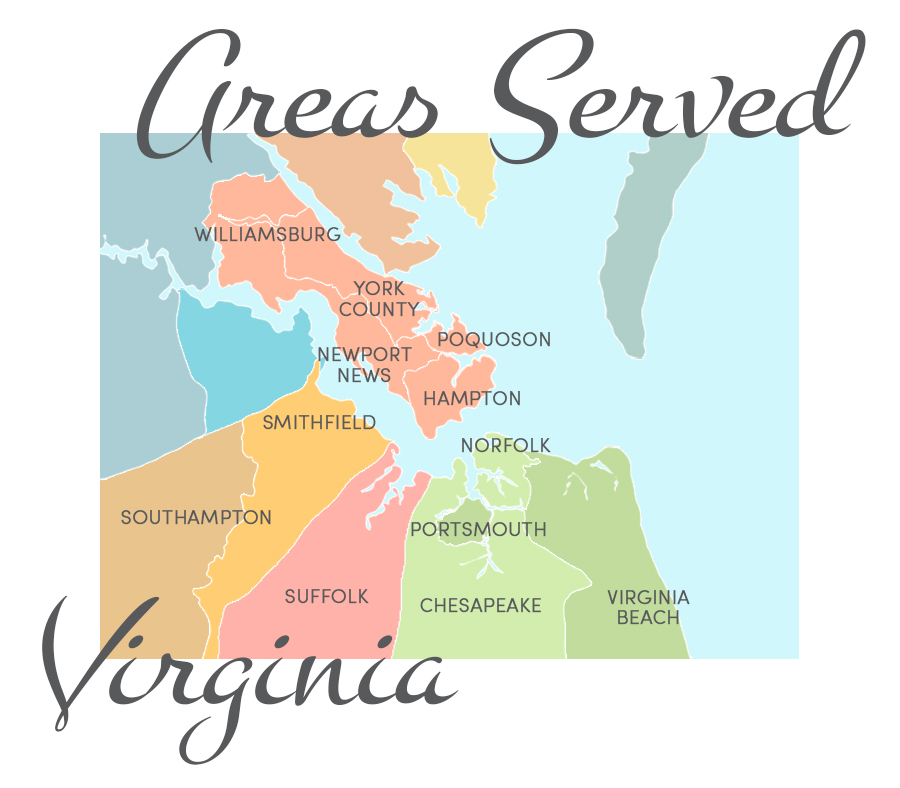 Proudly serving Hampton Roads, Tidewater, Coastal Virginia
PENINSULA
Newport News
Hampton
Yorktown
James City
Williamsburg
Poquoson
SOUTHSIDE
Virginia Beach
Norfolk
Chesapeake
Portsmouth
Suffolk
Smithfield
I would like to take this opportunity to "Thank You" for coming to the Hampton Roads Navy Housing Center to talk to the Realty Branch about the benefits of home staging and how it will help Navy families sell their home in a competitive housing market. It is readily apparent that you were willing to "go the extra mile" in order to assist us with the housing mission. Your desire to provide housing information to military service members is appreciated. On behalf of the Hampton Roads Navy Housing Service Center, please accept my sincere appreciation for the outstanding support and assistance you provided. "Well Done!
- C.F. DOZIER, N93 PROGRAM DIRECTOR, DEPARTMENT OF THE NAVY​