[ impressive Home Staging ]
to help buyers visualize a home as their own
Impressive Home Staging strives to help homeowners, investors, builders and listing agents properly prepare homes to sell faster for a higher price.  We offer a variety of solutions from Consulting to give professional advice, to Staging to help buyers visualize a home as their own, and bringing more potential buyers in the door with professional photography. We also offer Redesign services for our Stage to Live clients as well as Short Term Vacation Rental setup and refreshes for increased bookings and 5 star reviews. In addition, we enjoy providing education to Real Estate Industry professionals in our office or yours.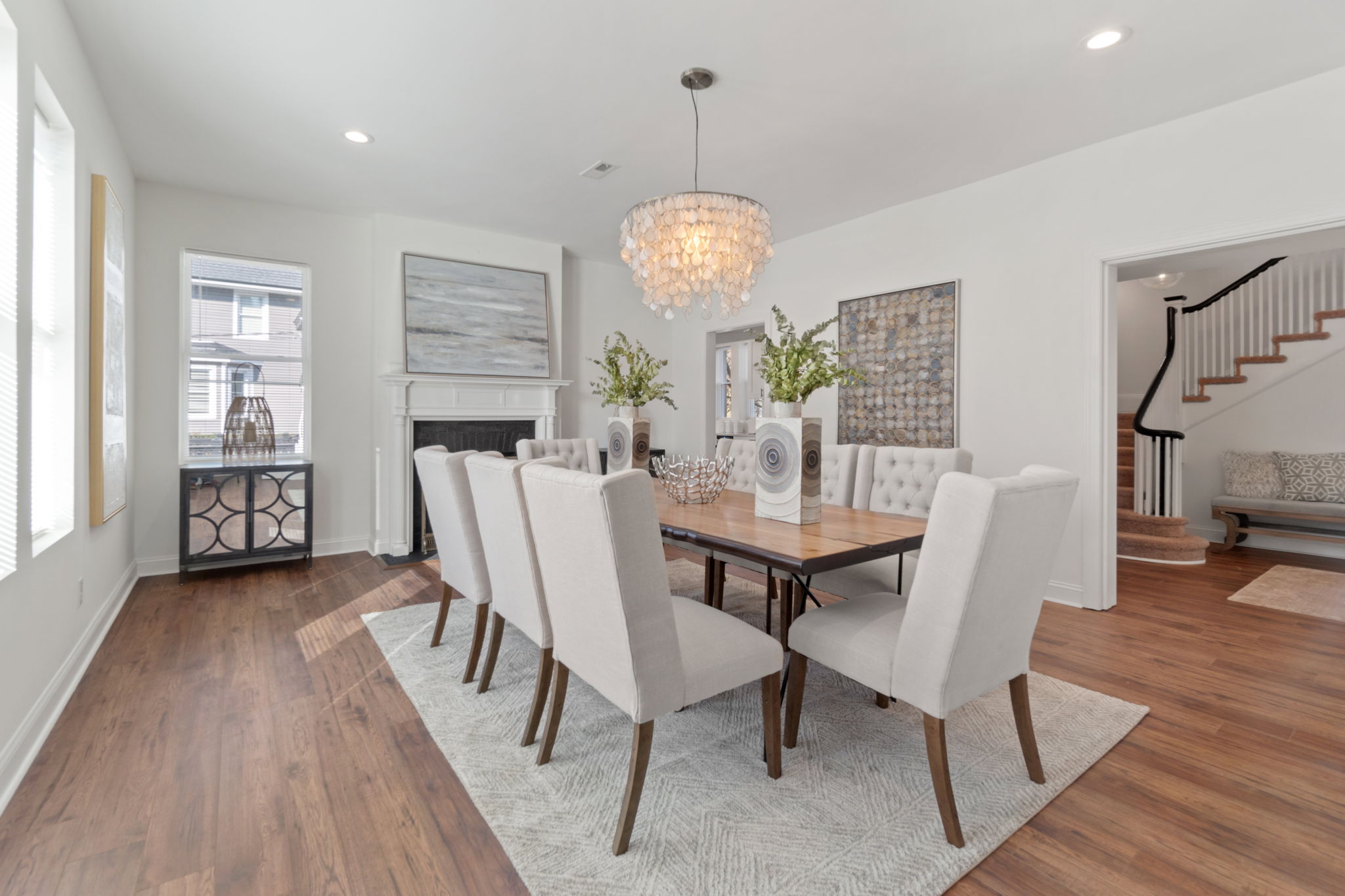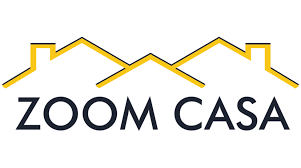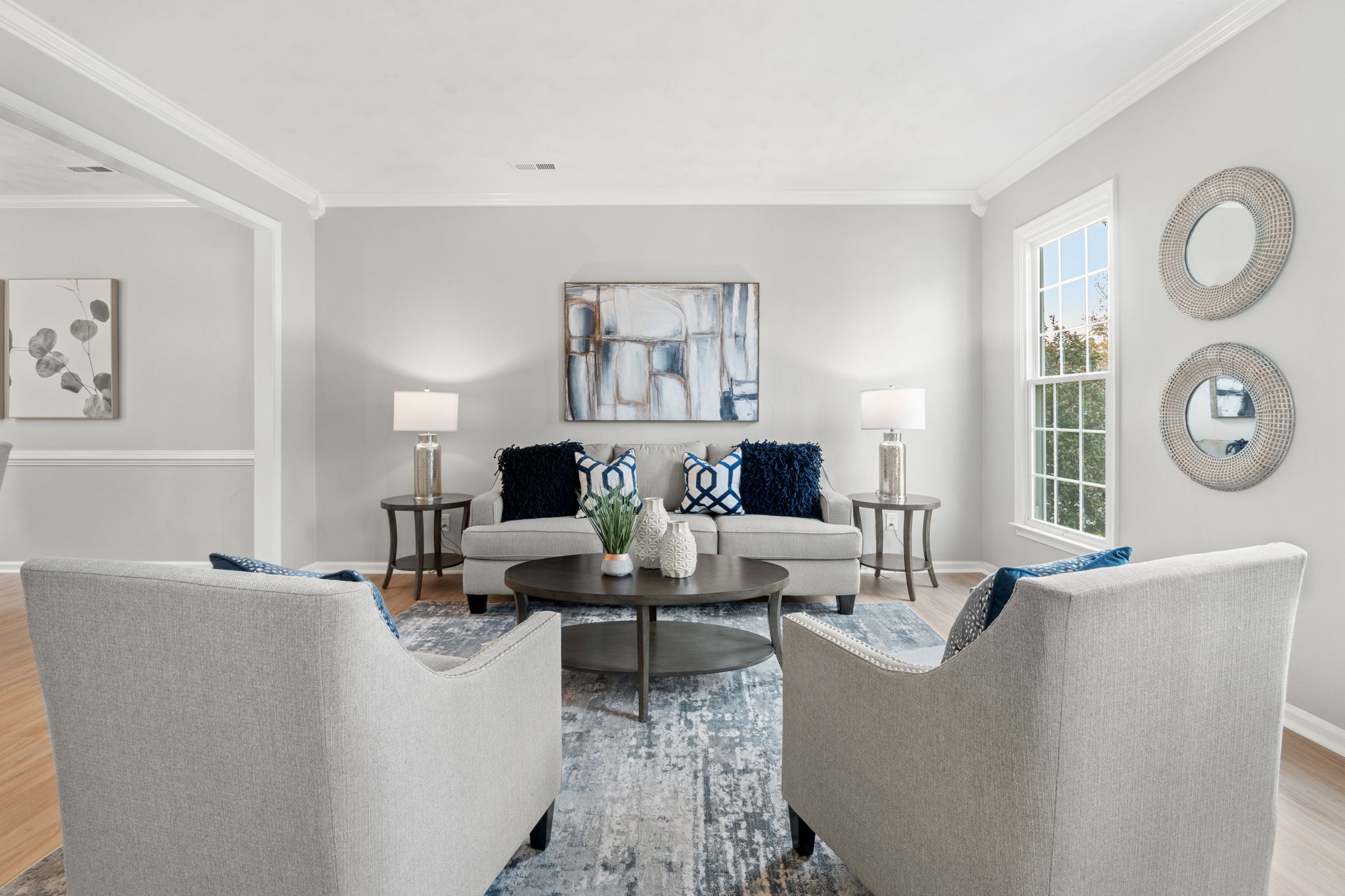 No Upfront investment option by
partnering with zoom casa
Impressive Home Staging is partnering with Zoom Casa to help take the stress out of selling your home without the upfront investment.
Zoom Casa is a concierge platform for home sellers to provide painless solutions with no cash out of pocket that help ensure your home sells for top dollar, faster.  Payment is made after the home sells, out of escrow, subject to certain terms and conditions. The process enables you to stage your home for spectacular results.
Let us know you prefer pay at close (for an additional fee) in the Quick Quote process
Impressive Home Staging sends your Staging Proposal to Zoom Casa
Zoom Casa contacts seller for background info and sends contract
Upon signed contract, Zoom Casa pays Impressive Home Staging up front
Impressive Home Staging stages the property and Realtor lists with professional photos
Seller accepts offer
Zoom Casa gets paid out of Escrow
Short Term Rental Setup | Airbnb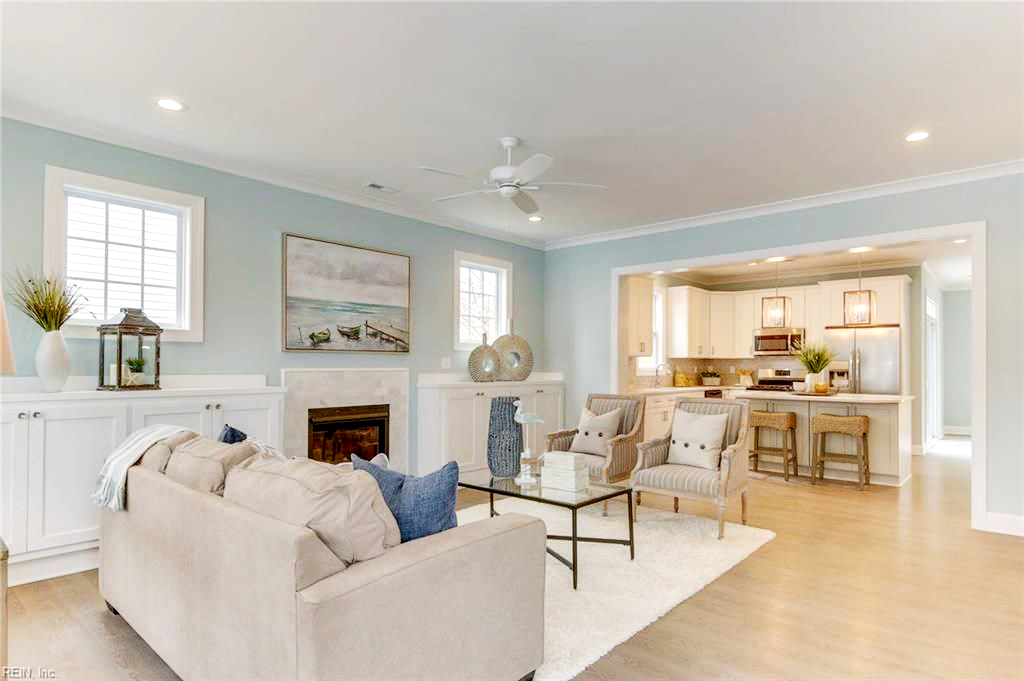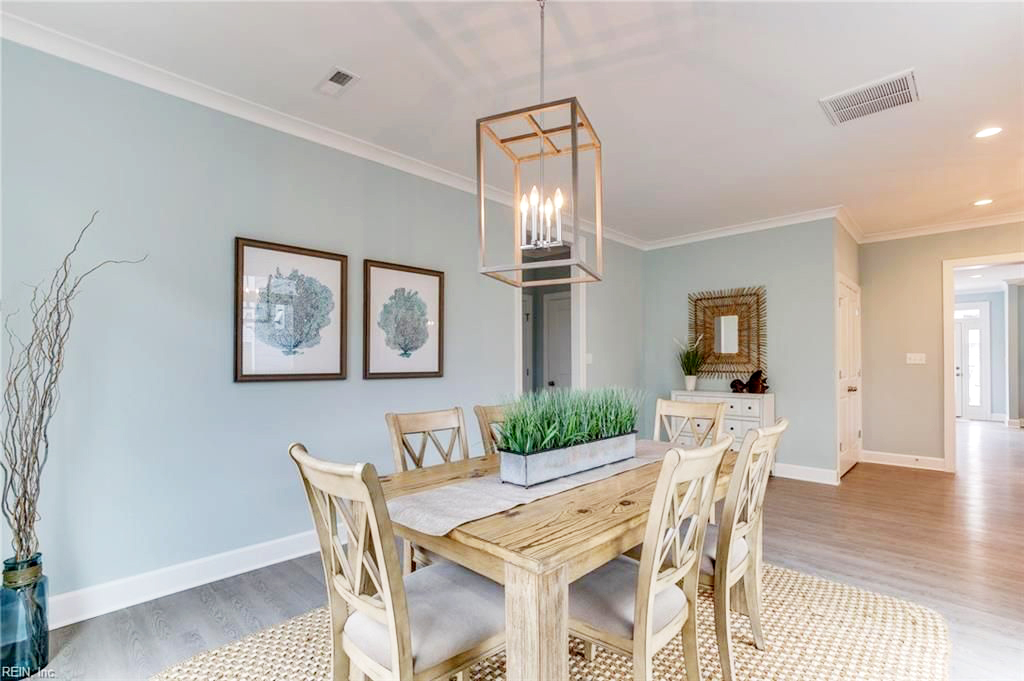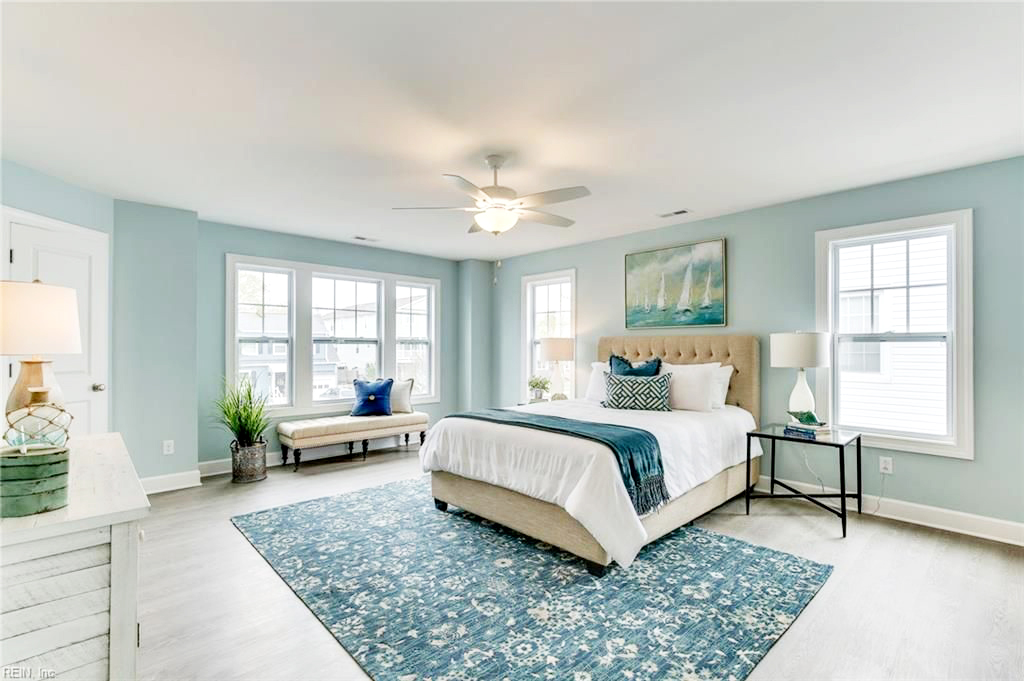 Have a Short Term Rental with Airbnb, VRBO, HomeAway?
Impressive Home Staging is Here to Help!
Impressive Home Staging can…
Save you time and money to get a designer look s

o that your property stands out from your competition

Increase your bookings
Command higher nightly rates
Get more 5 star reviews
Setting up a successful rental is hard work and time-consuming. Let Impressive Home Staging focus on the set up or refresh while you focus on marketing to get more bookings and higher rates.  
Think about the time and labor it takes to…
Create comprehensive shopping lists
Create a design plan and color scheme
Shop online and in-stores
Schedule and waiting for deliveries
Deal with returns of damaged items
Unpack, assemble, remove price tags
Move, arrange, style, iron, make beds, hang art
We have the talent and wholesale purchasing power to do it for you!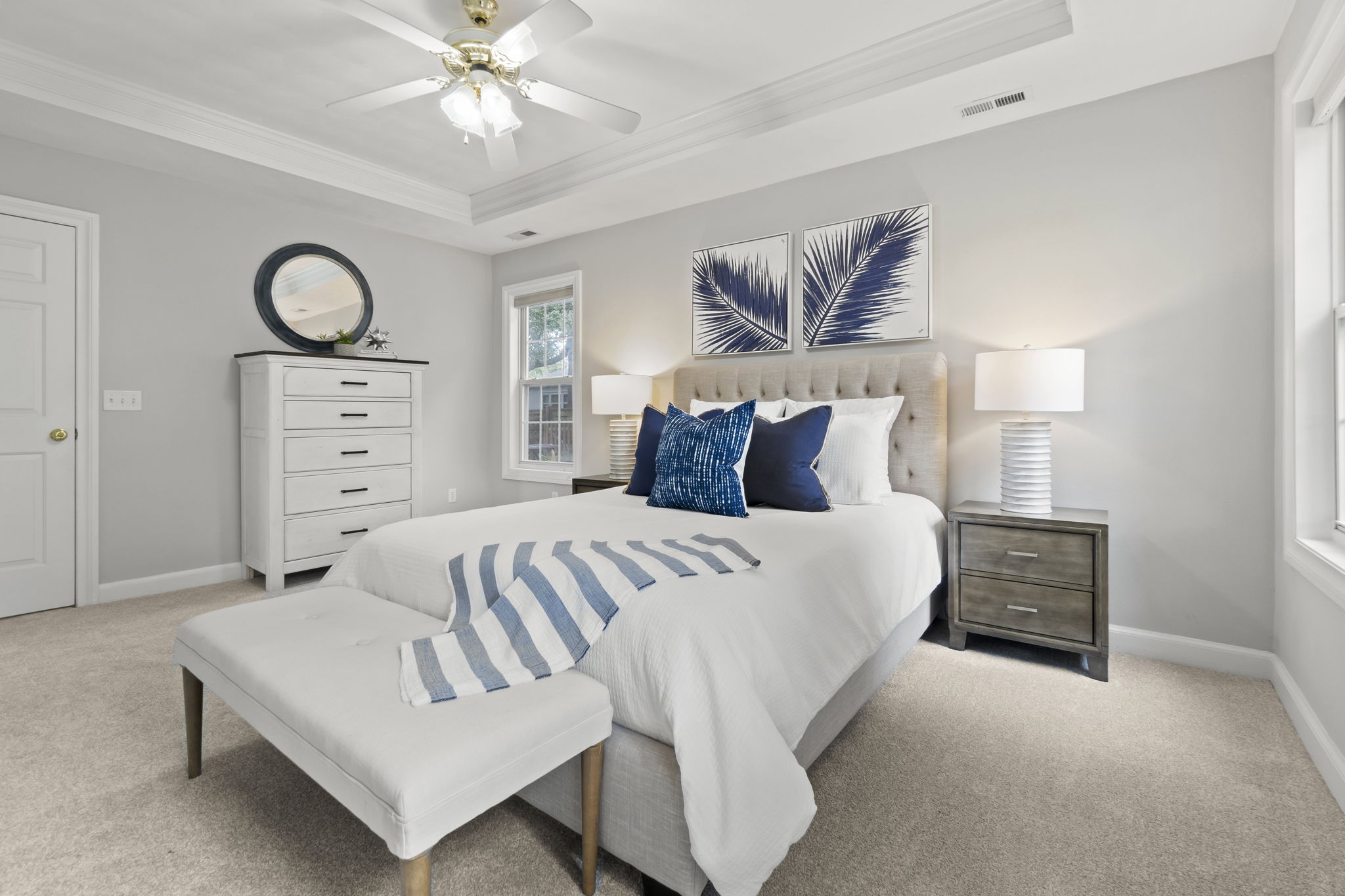 Get Your House "Show Ready"
Impressive Home Staging offers comprehensive consulting for the entire home, inside and out. We begin with curb appeal and address the issues to make the best first impression possible. To get your house "show ready", we walk through the property and give you suggestions on how to maximize your home's selling potential. Recommendations are made for what should stay and what should go, home repairs, room function, furniture and accessory placement, de-personalizing, de-cluttering, cleaning, paint color selection and curb appeal. This 90 minute appointment will leave you with a fully detailed plan so that your home shows it's very best prior to listing. Our custom Home Evaluation Booklet is provided for taking notes and consultation ends with prioritizing the action items all geared towards maximizing your return on investment for selling your home. As an additional service, you can choose to hire us to complete the changes for you. 
Walk & Talk
Certified Professional Stager
Home Evaluation Booklet provided
Clients are encouraged to take notes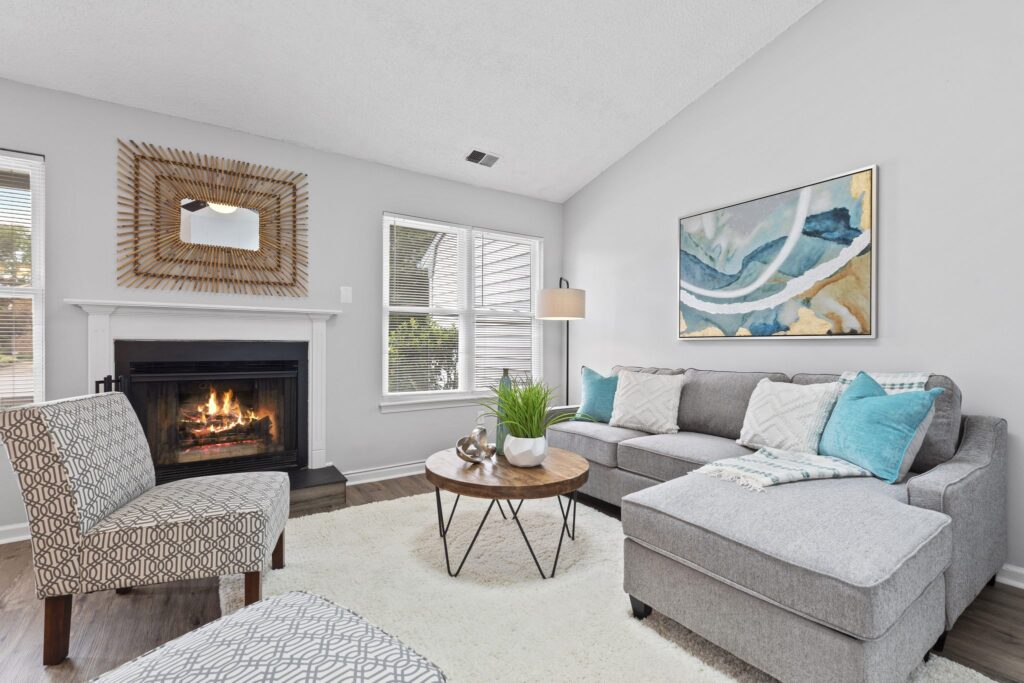 Essentials
Designer Selected Key Furniture
Minimal Art & Accessories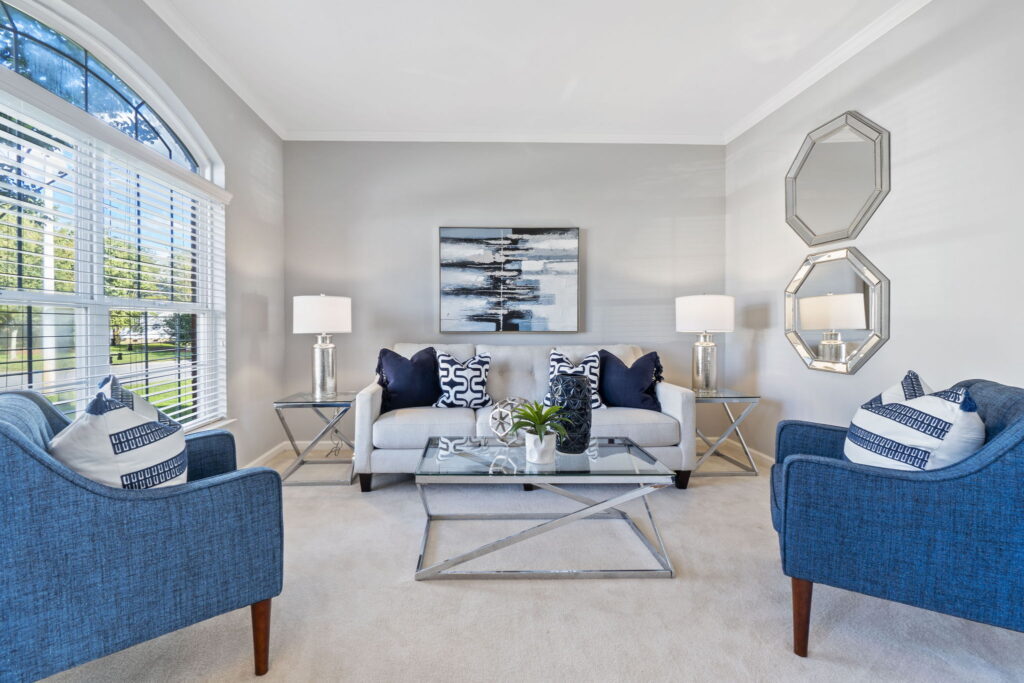 Premiere
Designer Selected Upgraded Furniture
Additional Art & Accessories
Mid-range Homes up to 3,500 sq.ft.
Clients Seeking The "WOW" Factor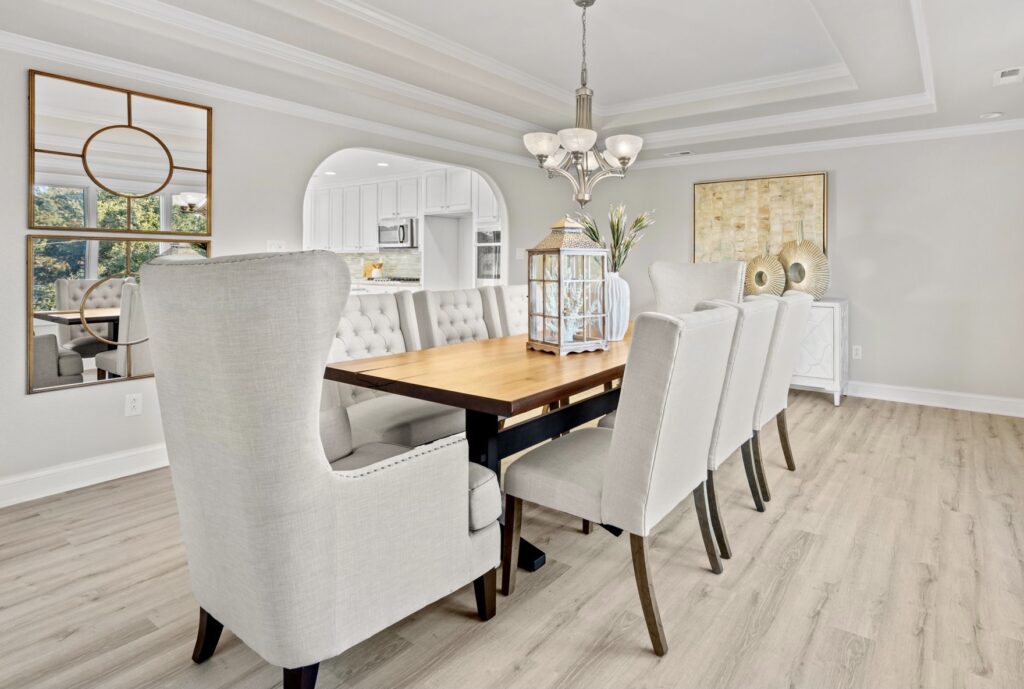 Luxe
High-end Designer Furniture
Upscale, Luxurious "Model Home" Feel
Clients Seeking Luxury Experience
Redesign and Personal Shopping
Want a fresh look? Are your rooms looking unfinished? Don't know where to begin? Impressive Home Staging can help you enhance your home by reorganizing, repurposing, rearranging and editing furniture and accessories to create a warm, inviting and stress-free environment to make your home feel great for everyday living. We get very creative working with furnishings that you already own, and can also provide personal shopping services to add the perfect finishing touches if needed.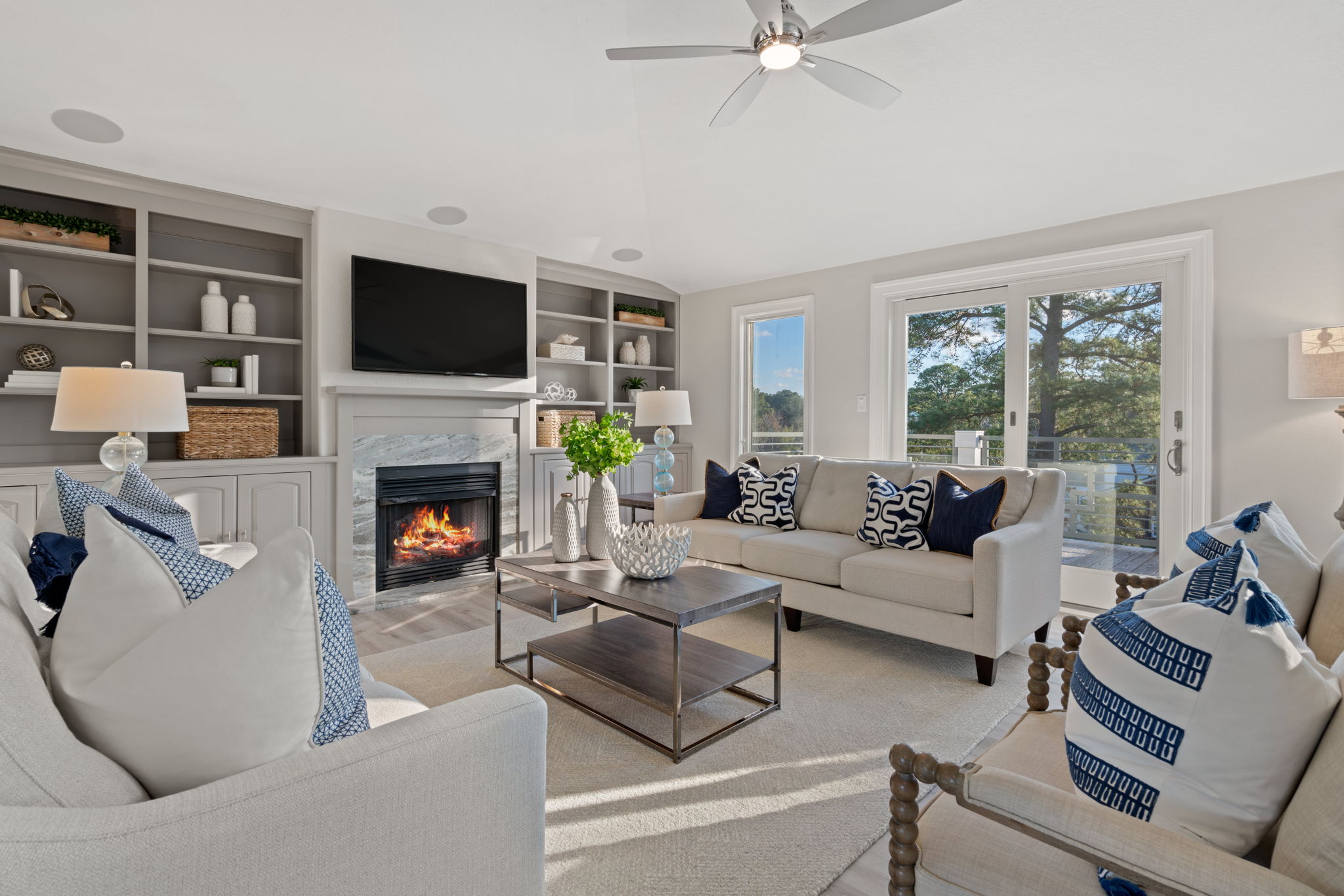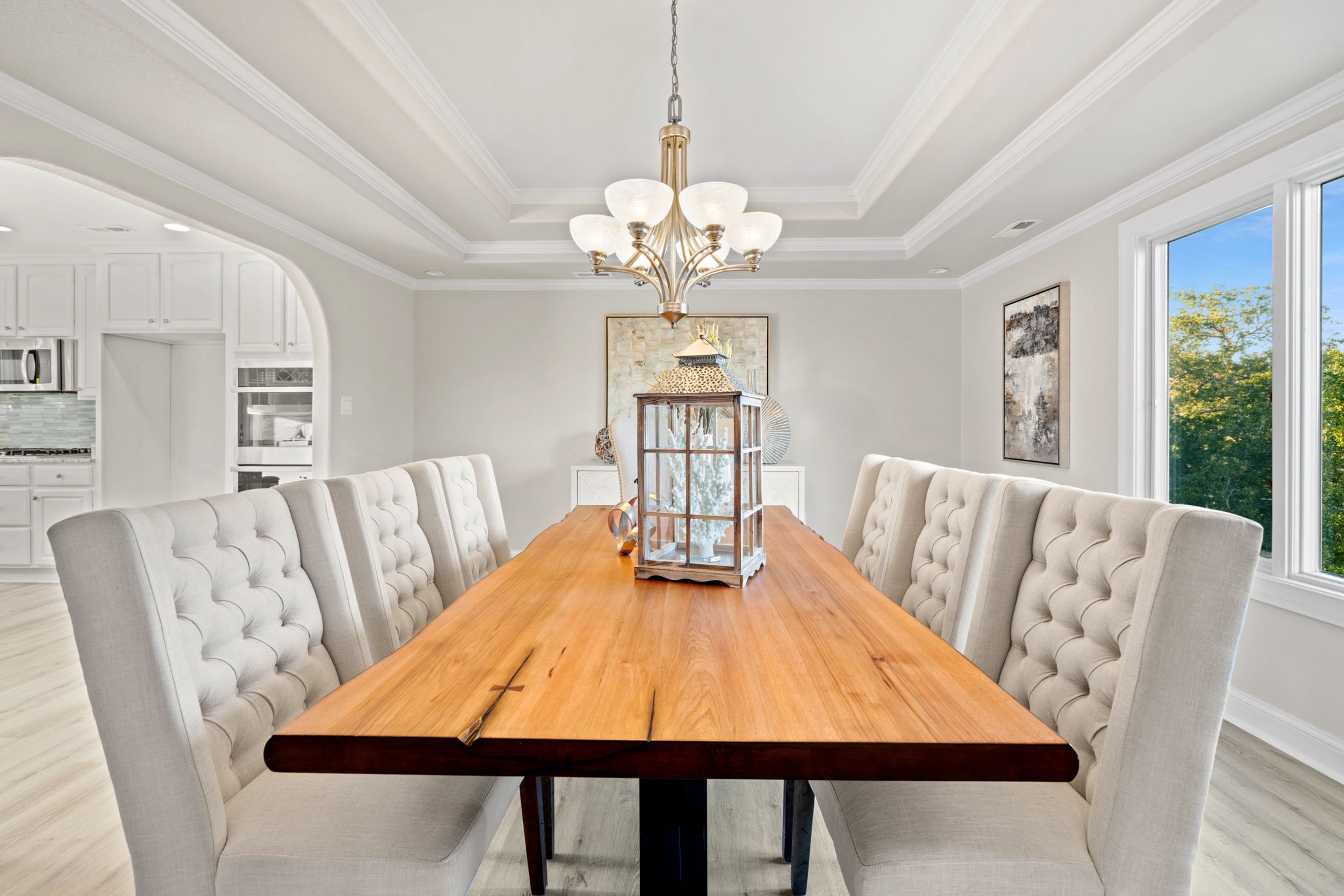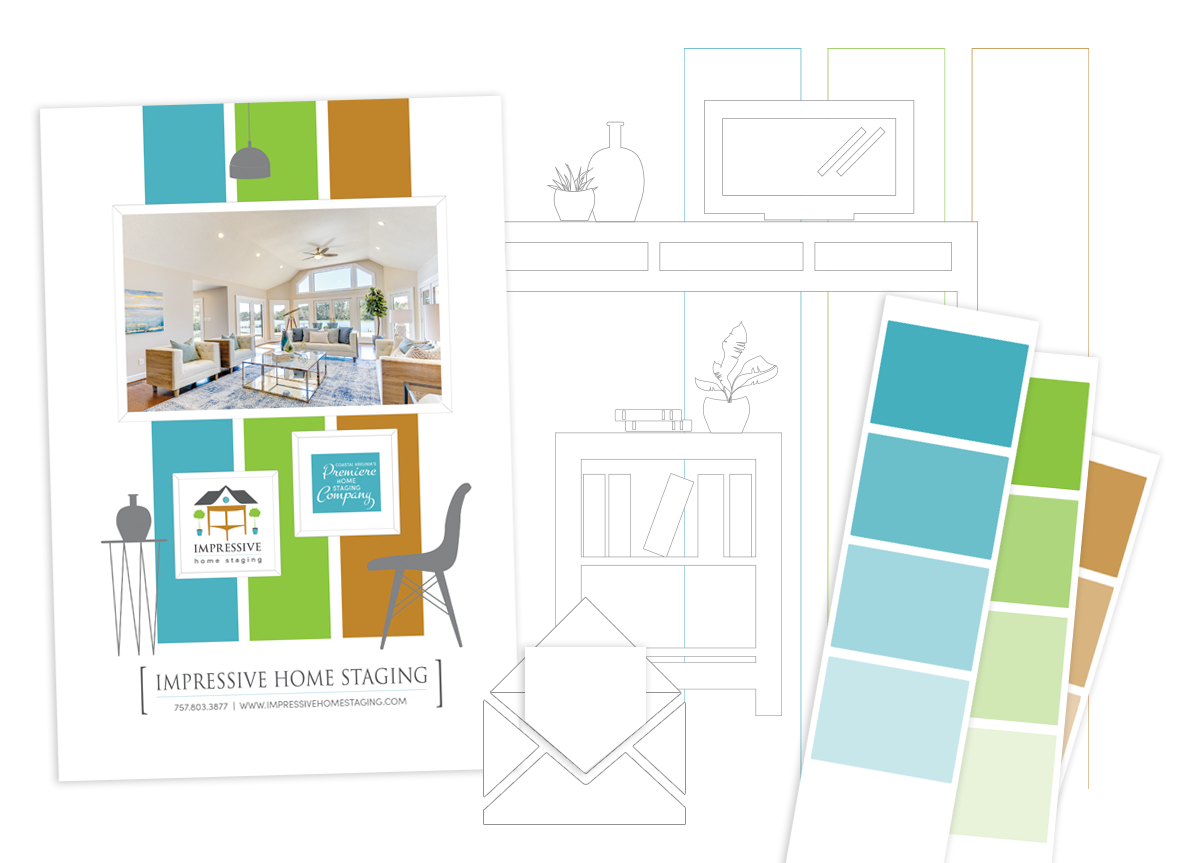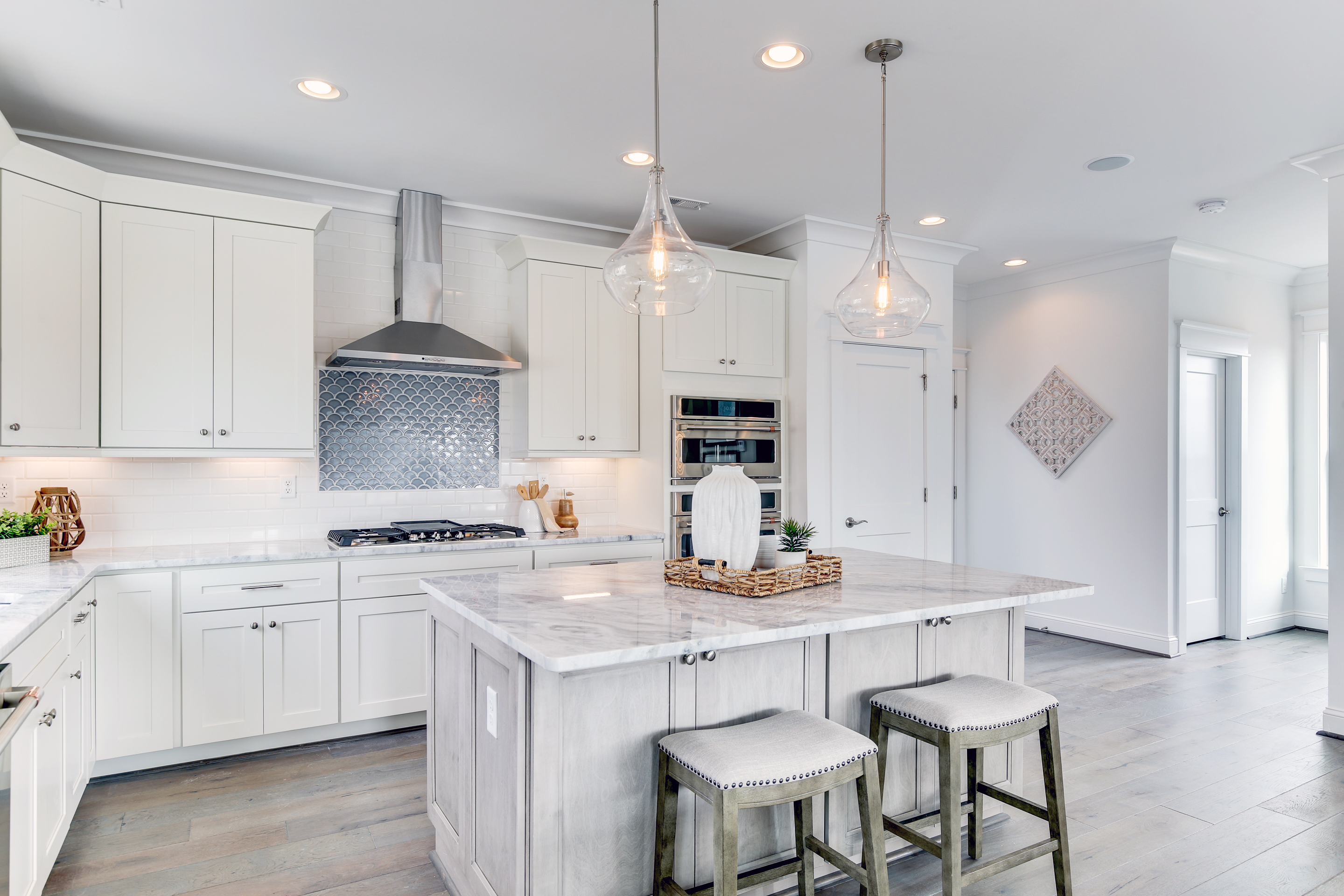 Real Estate Professionals
Impressive Home Staging enjoys educating Realtors and sharing services that can help them become more competitive. We provide lunch and a professional PowerPoint presentation loaded with tips, benefits and lots of before and after pictures to educate Realtors on Staging as a marketing strategy.
How Home Staging can provide a competitive edge
Why Home Staging is an essential part of the selling process
How Realtors and Homeowners can benefit from Home Staging
Why Staging works in any market
About Realtor Partner Programs to educate Realtors on Staging as a marketing strategy
Continuing Education Courses
Impressive Home Staging offers courses on a number of topics related to your profession. Each course is approved for continuing education credits. Please check back periodically to view our current course schedule.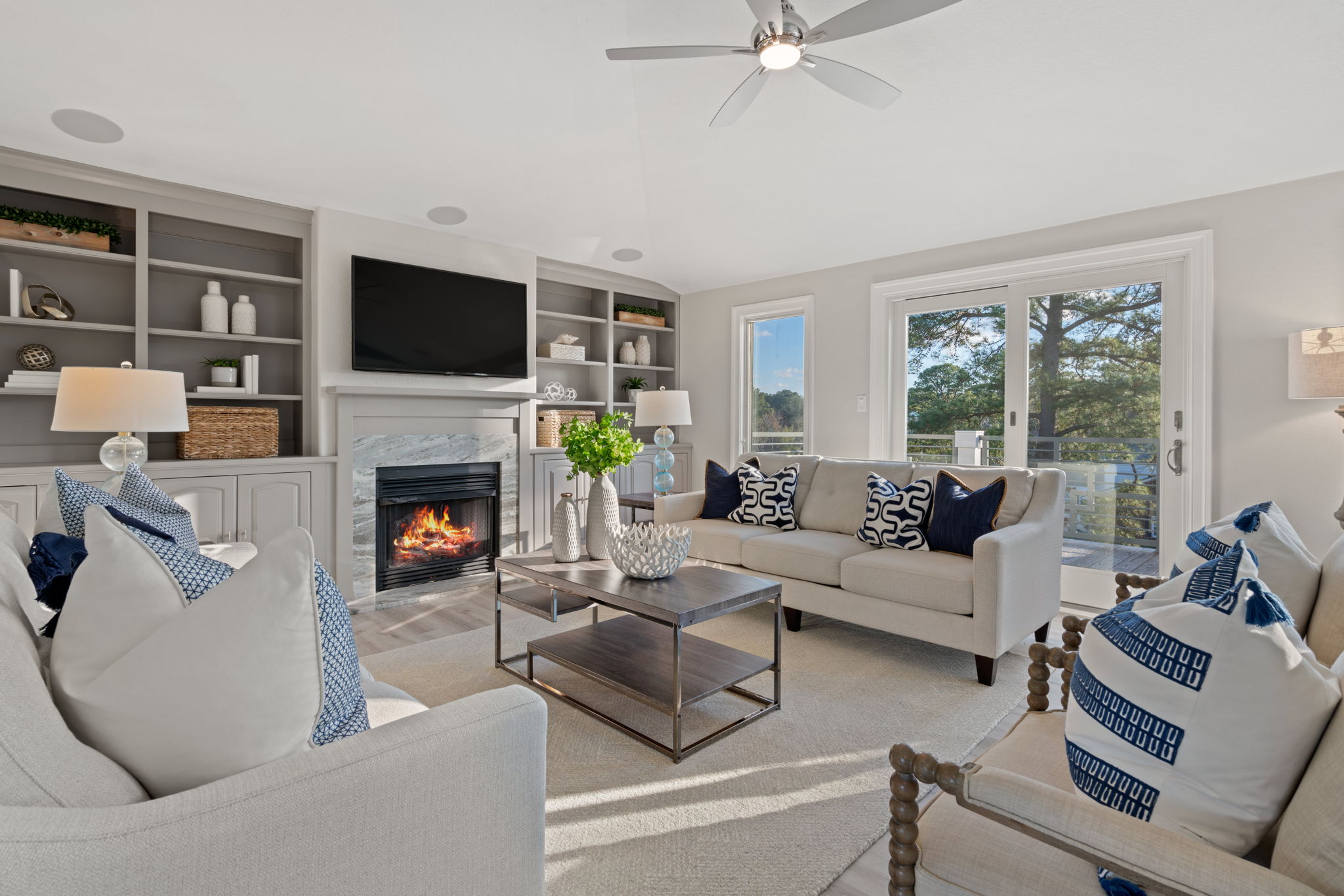 My house was totally transformed with items I already had and a few minor items I needed to purchase anyway. Her consultation report was very detailed so I was able to move room to room and figure out what to do. She made herself very accessible and answered all my questions. You can rent items from her and she will also go shopping with you to find the right items. My house looks great for showings and my friends have said my house has never looked better. Just wish I had thought of some of her ideas earlier.
-Kathy L., Homeowner in Newport News